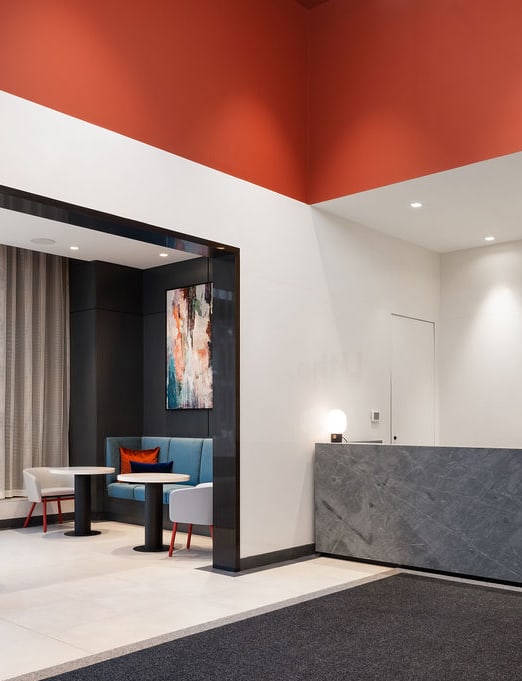 Welcome to Litho., a luxury rental community at Dupont & Christie, offering sophisticated living in a charming historic neighbourhood. Litho. blends luxurious modern design with creativity and artistic flair, presenting the eased comfort of appealing spaces to embrace and inspire. Choose a 1-, 2- or 3-bedroom suite that fits with your lifestyle, and experience Litho.'s unmatched amenities.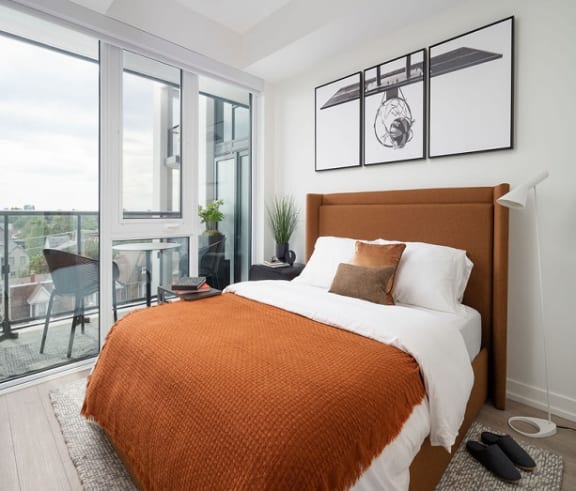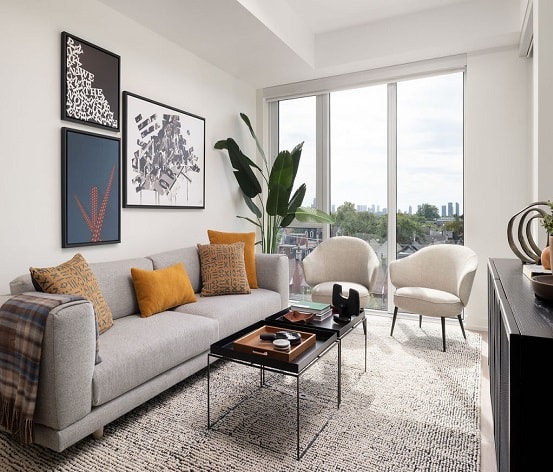 Litho. pays homage to the freedom of artistic expression, a vital component of well-being. It also encourages well-being by offering premium amenities such as an open-air fitness area where you can work out, recharge with yoga or meditation, or simply enjoy the fresh air. Most geared to creativity is Litho.'s unique DIY studio. Here you're invited to experience the pleasure of working with your hands and creating something that will be treasured. Meet your neighbours and share ideas, collaborate and innovate – after all, sometimes creativity ignites best in a group setting. Litho. will also offer amazing convenience right on-site with a Farm Boy store that provides a well-rounded stock of fresh produce, wellness products, and ready-made meals. An on-site LCBO will also make it easy to grab whatever you need for any occasion.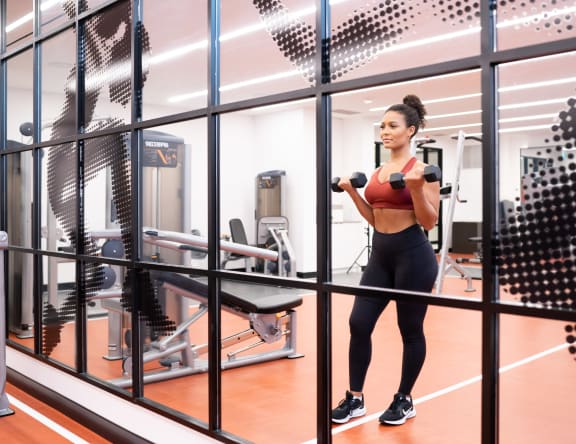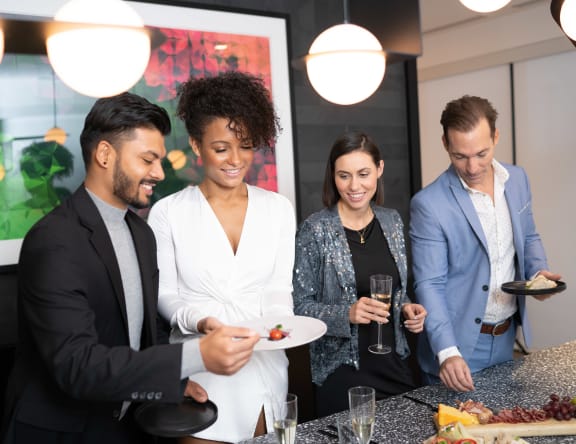 Artsy and innovative, yet down-to-earth, Dupont and Christie has been through several incarnations. Once home to Toronto's original factories, rail yards, and storied printing presses, the neighbourhood has since seen waves of new Canadians making it their home. With many artists and craftspeople living and working in the area, the New Dupont overflows with inspiration right down to the sidewalks. The creativity and innovation of the area extends to its restaurants and cafés, showcasing artful cuisine from around the world. Dupont and Christie has something for everyone with many exciting places to eat and indulge.